For almost every business, it is challenging to maintain sales momentum, while acquiring new customers is crucial for consistent growth.
What if you can outsource this?
Get a seat at the table and be seen!
With efficient, advanced methods and applications, Fendorse continuously helps SMEs generate leads and brand awareness. Executed on your behalf, ensuring the value is maintained and immediately visible!
Philip Voogt, Aangetekend Mailen CEO
"Growth also means acquiring new customers, and to achieve that, you need to engage and connect with many businesses. Fendorse ensures an efficiency boost in that process."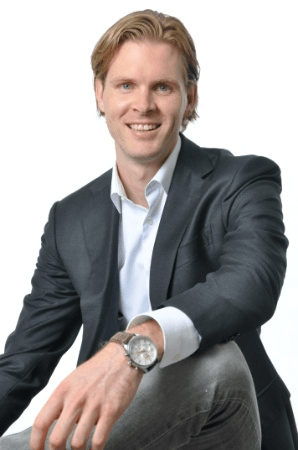 René Ceelen, Directeur/ eigenaar TestMonitor
"They flexibly respond to our needs and are quick to adapt."
Discover our unique approach.